Northamptonshire, Bedfordshire & Buckinghamshires first choice for garage conversions and home extensions
Stuart has been a business owner in the home improvement sector for over 19 years. Being an expert in garage conversions and the number one contractor in Northamptonshire, naturally led Stuart and his team to take on more substantial projects.
Fast forward 15 years and Prestige For Your Home now offer a vast range of home improvement services throughout Northants, Beds & Bucks.
If you are looking for a LOCAL, PROFESSIONAL & RELIABLE company to carry out your home improvement project look no further than Prestige For Your Home.
Stuart's work for Prestige For Your Home has been featured in a number of articles across the national press in such publications as the Home Building & Renovating Magazine and the Sunday Mirror Homes Supplement.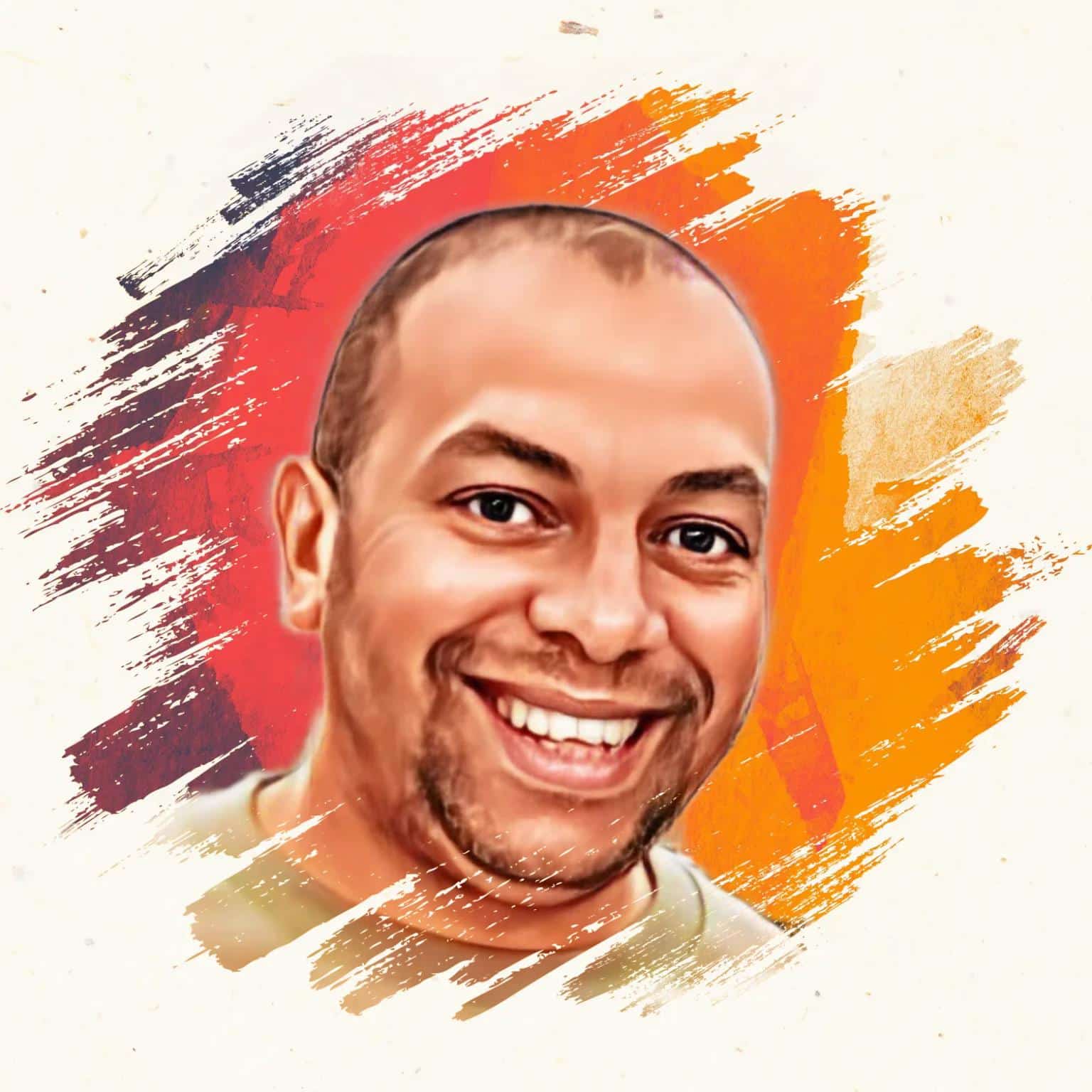 Stuart Letts, Company Owner
In 2003 Stuart saw an opportunity to create extra living space within his own home by converting his unused garage into a great additional room.

Since then he has converted hundreds of garages across Northants, Beds & Bucks giving him unrivalled knowledge when it comes to converting your garage.

Because of Stuart and his team's high level of workmanship and friendly/approachable manner, the company has grown at a tremendous rate with a lot of work coming through recommendations and now covers a broad spectrum of home improvement projects.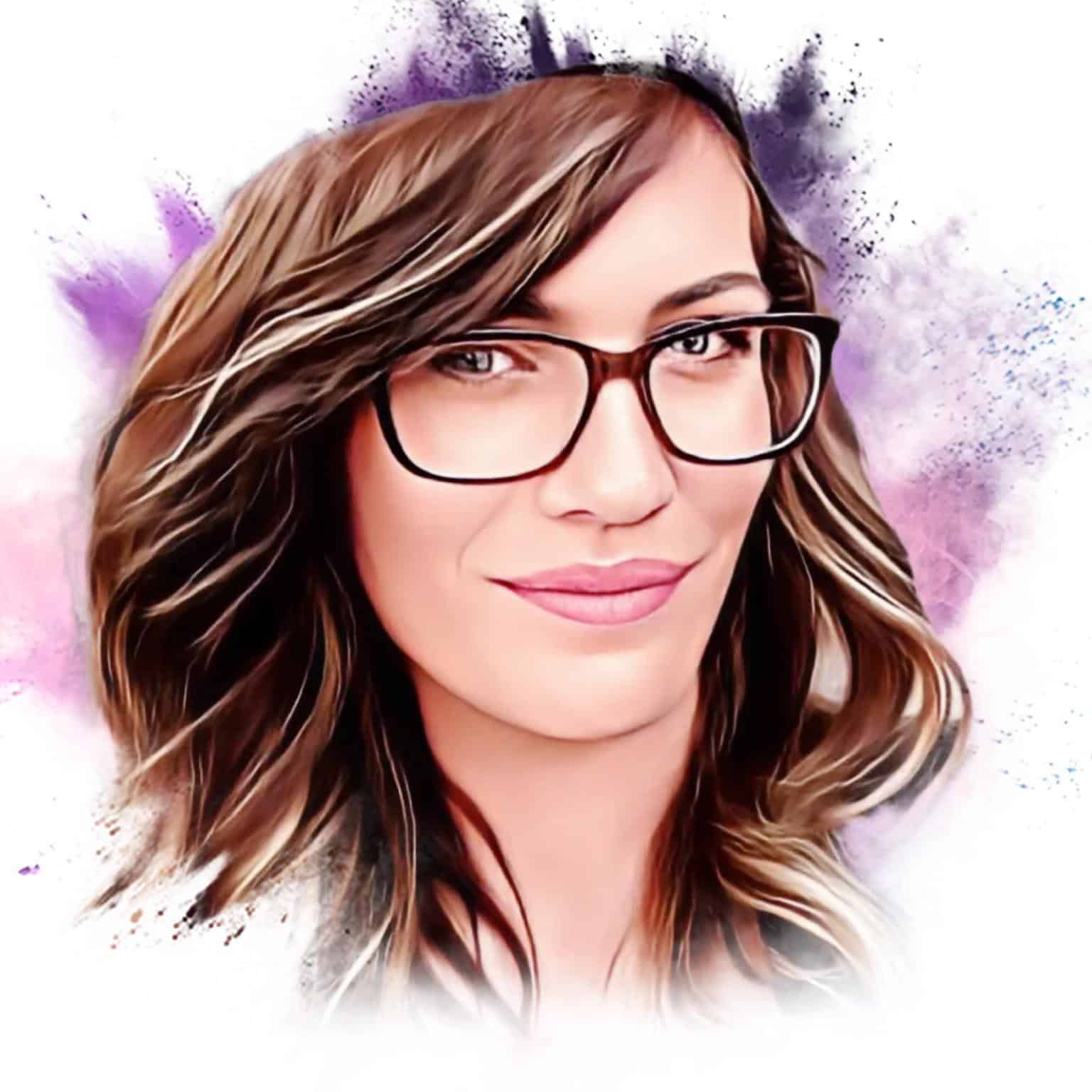 Ewa Letts, Company Owner
Ewa has been an important part of Prestige since the beginning. Without the support, help and knowledge that Ewa provides, Prestige wouldn't be where we are today - that's for sure.

Ewa not only handles all of the quotations, queries, invoices and other administrative tasks, she also holds the family together and keeps the home in order!Some say Ewa has the hardest job...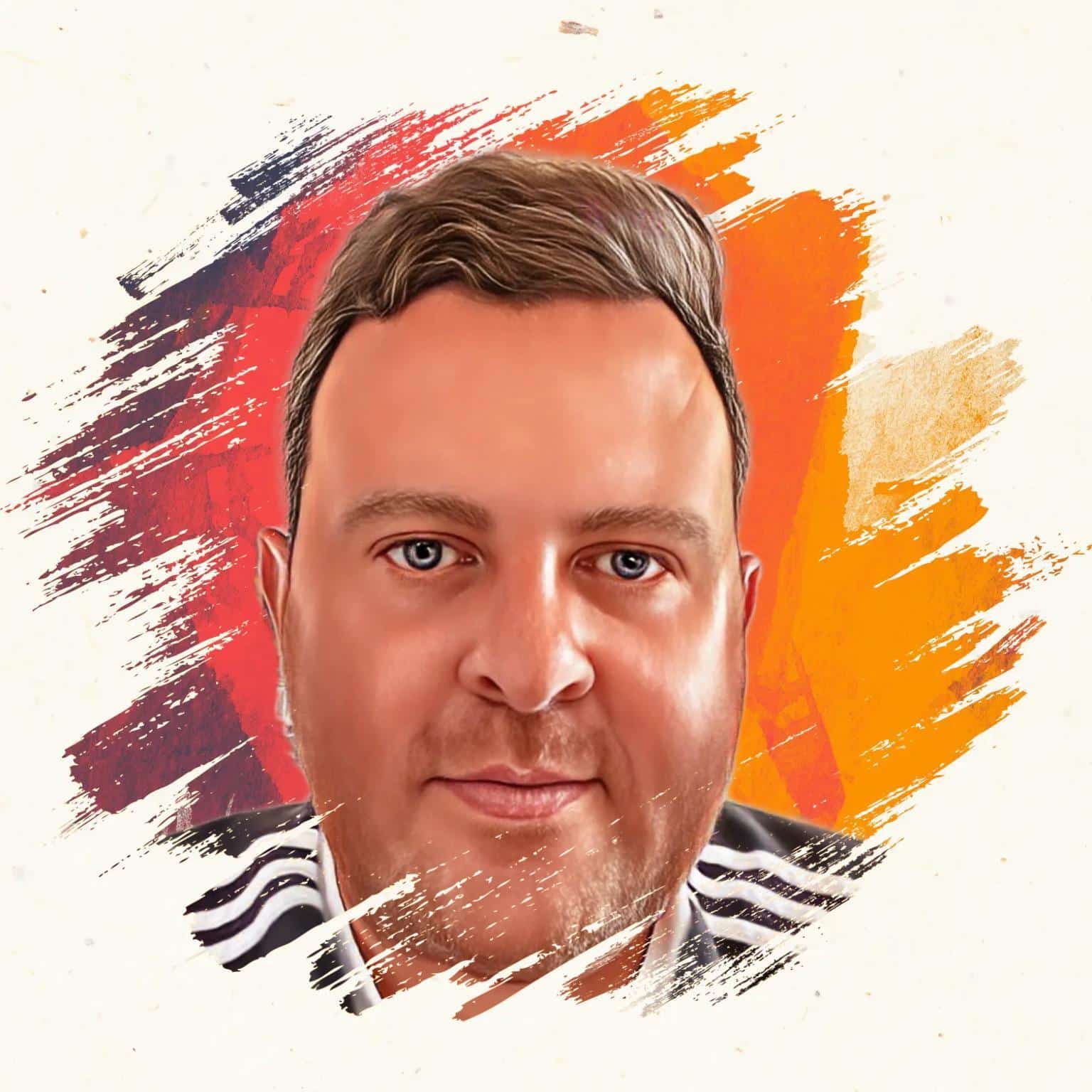 Kieran, Company Owner
The man that keeps everything moving, Prestige's very own extension & loft conversion specialist, project manager, customer services, bricklayer and sometimes Mo's labourer.

If he is not on-site turning customers' ideas into reality he will be at one of the two offices planning the next project.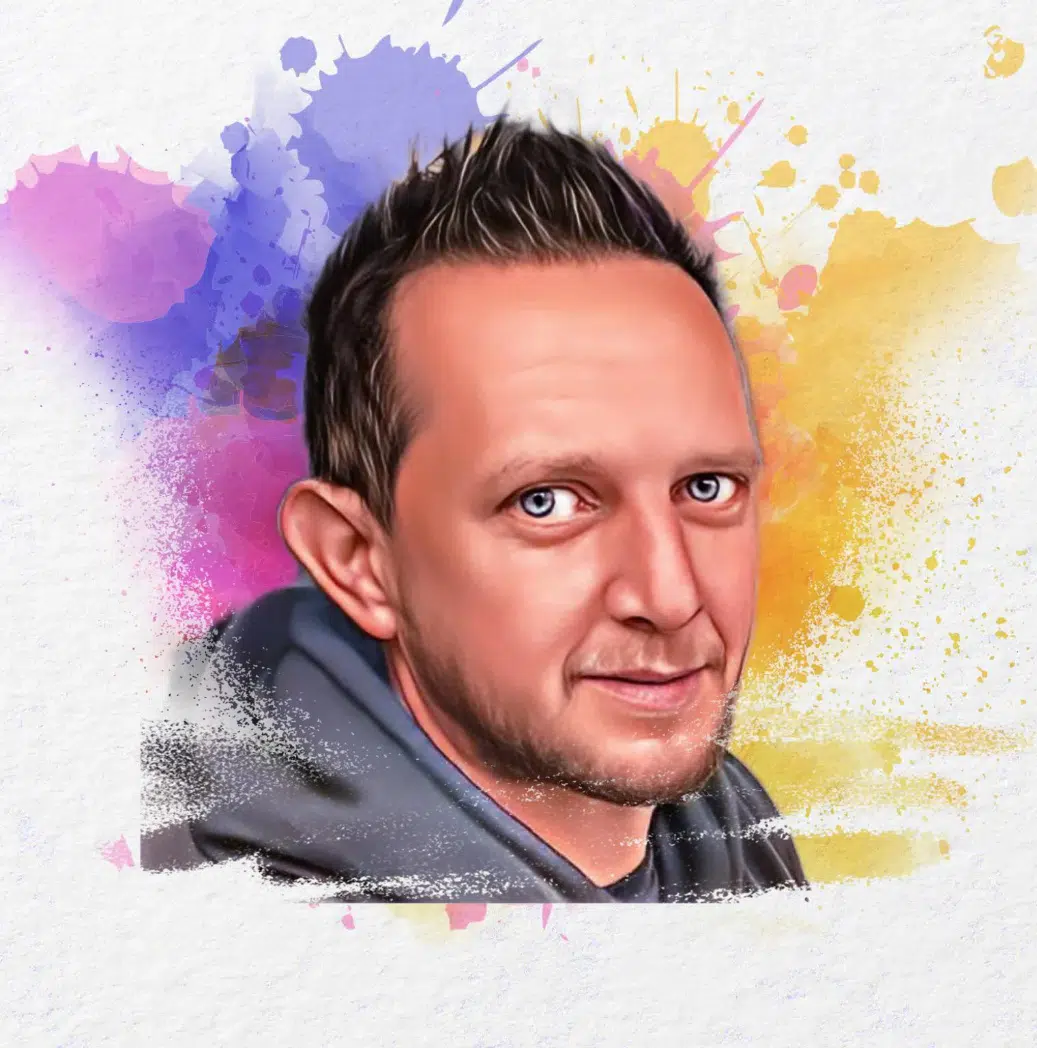 Mo
With over 20 years in carpentry, there's not much Mo can't build, fuelled by Coffee and his love for Prestige.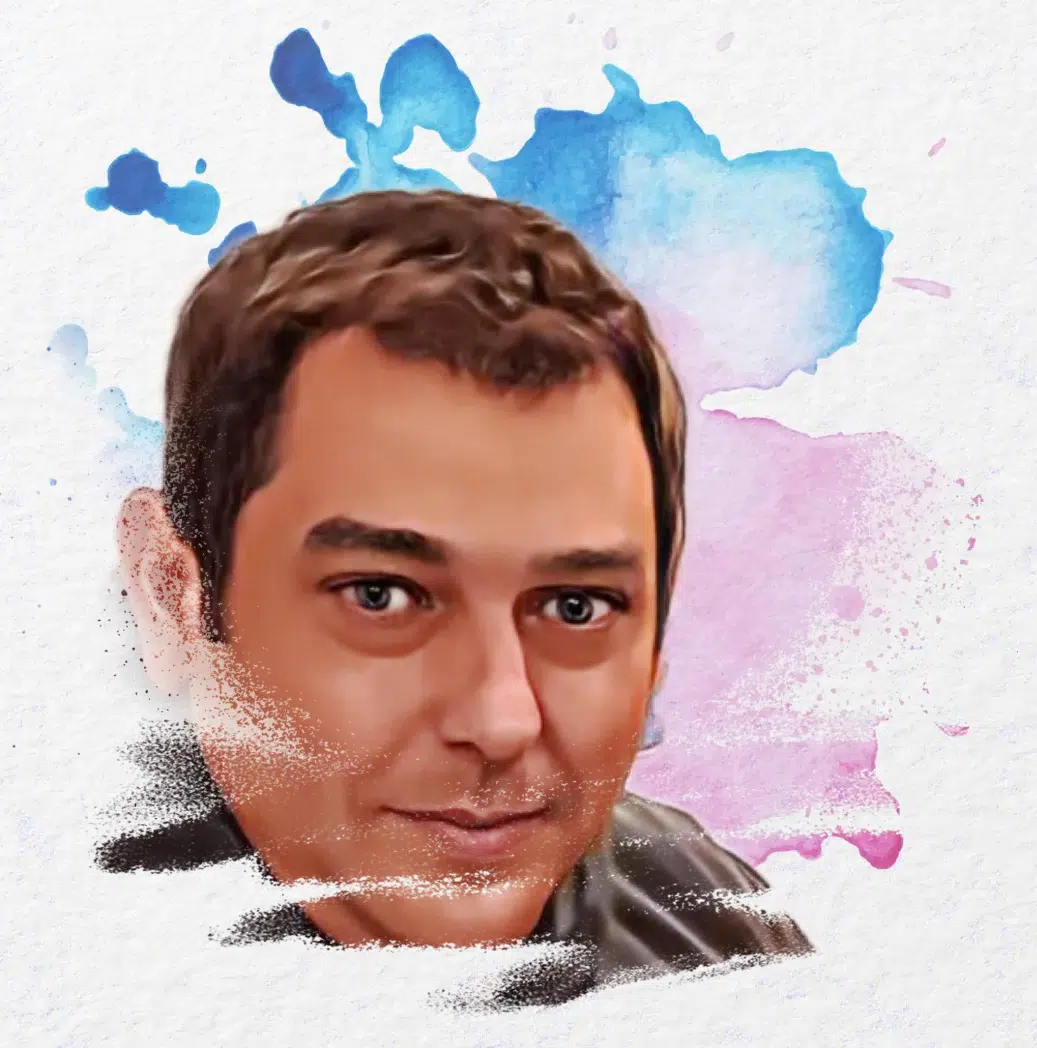 Jay
The walking, talking, building machine. Give Jay a set of plans and watch them come to life.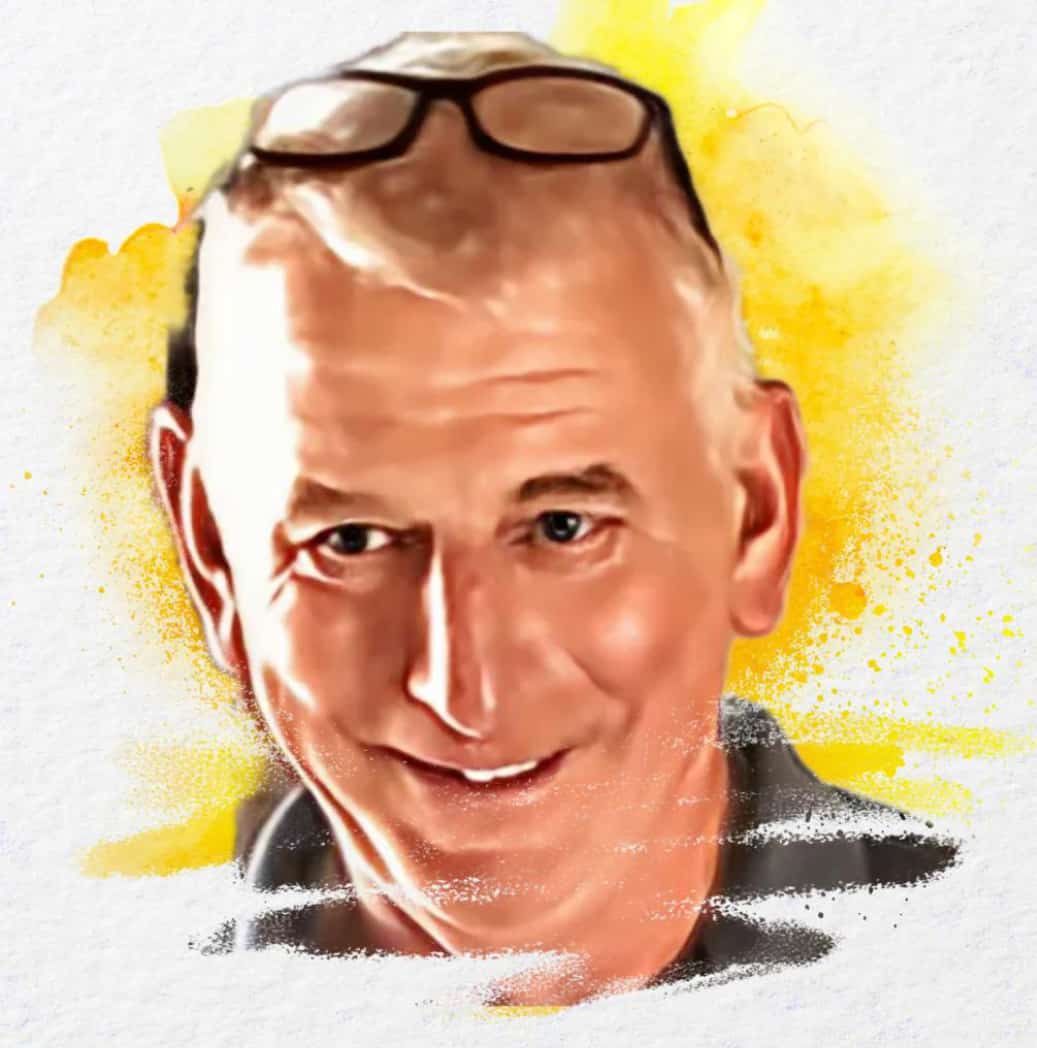 Colin
The dad of the company keeps everyone in check and is usually found piecing together a project with Jay and Callum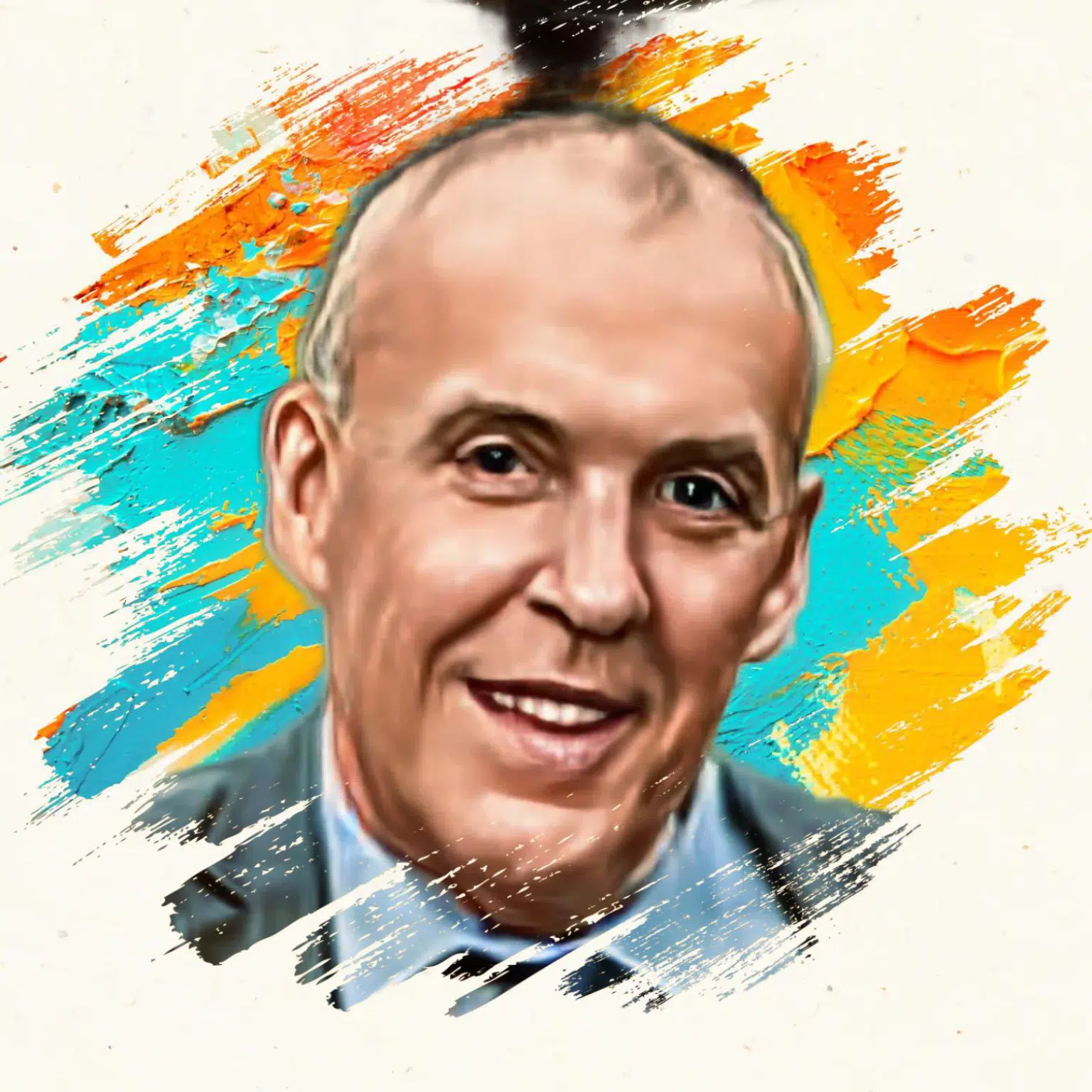 Bob
Vast experience in all things plastering, if he's not swinging his trowel you'll find him on the golf course swinging clubs.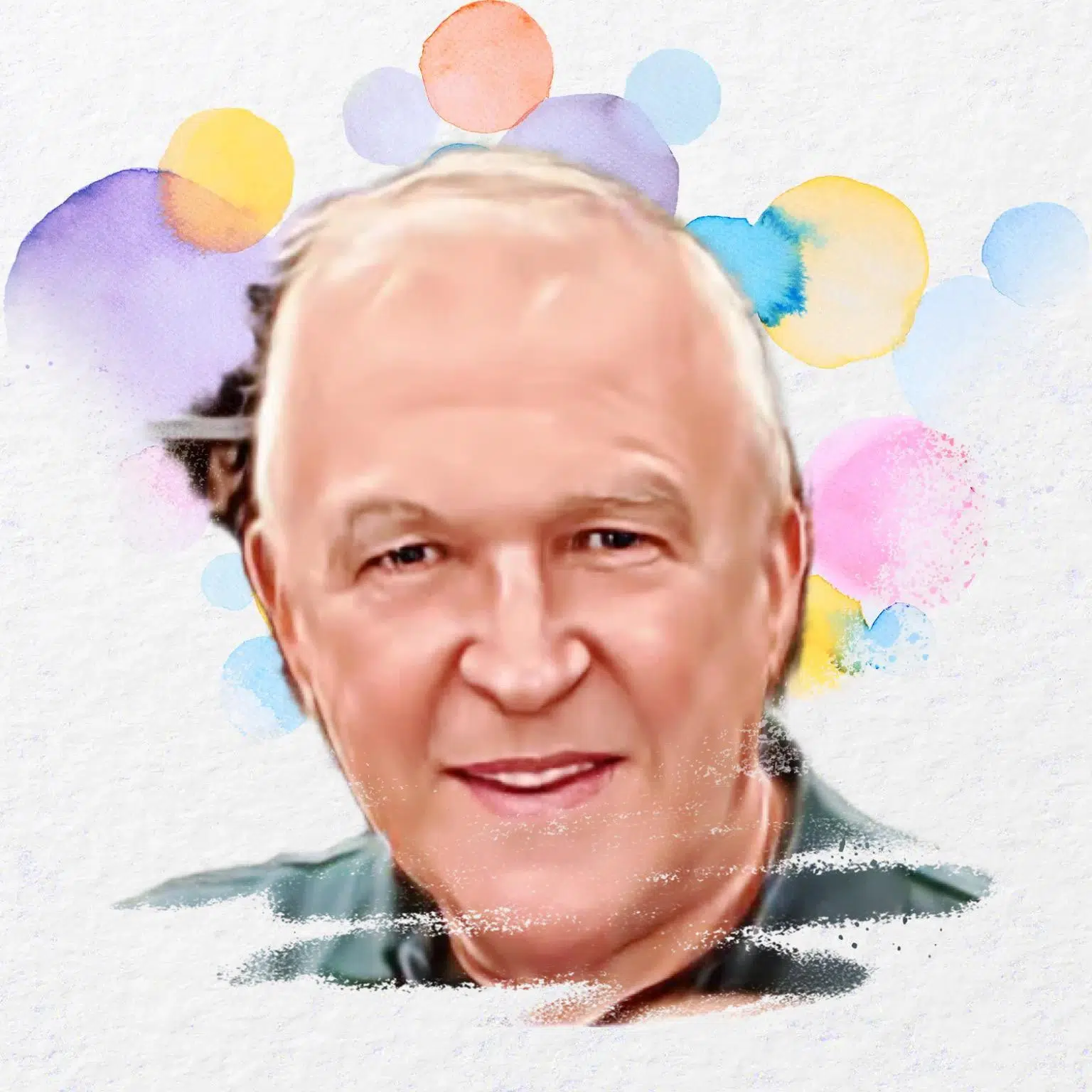 Maurice
40 plus years of experience across the trade, show him a cup of tea and a kitchen plan and watch it come to life.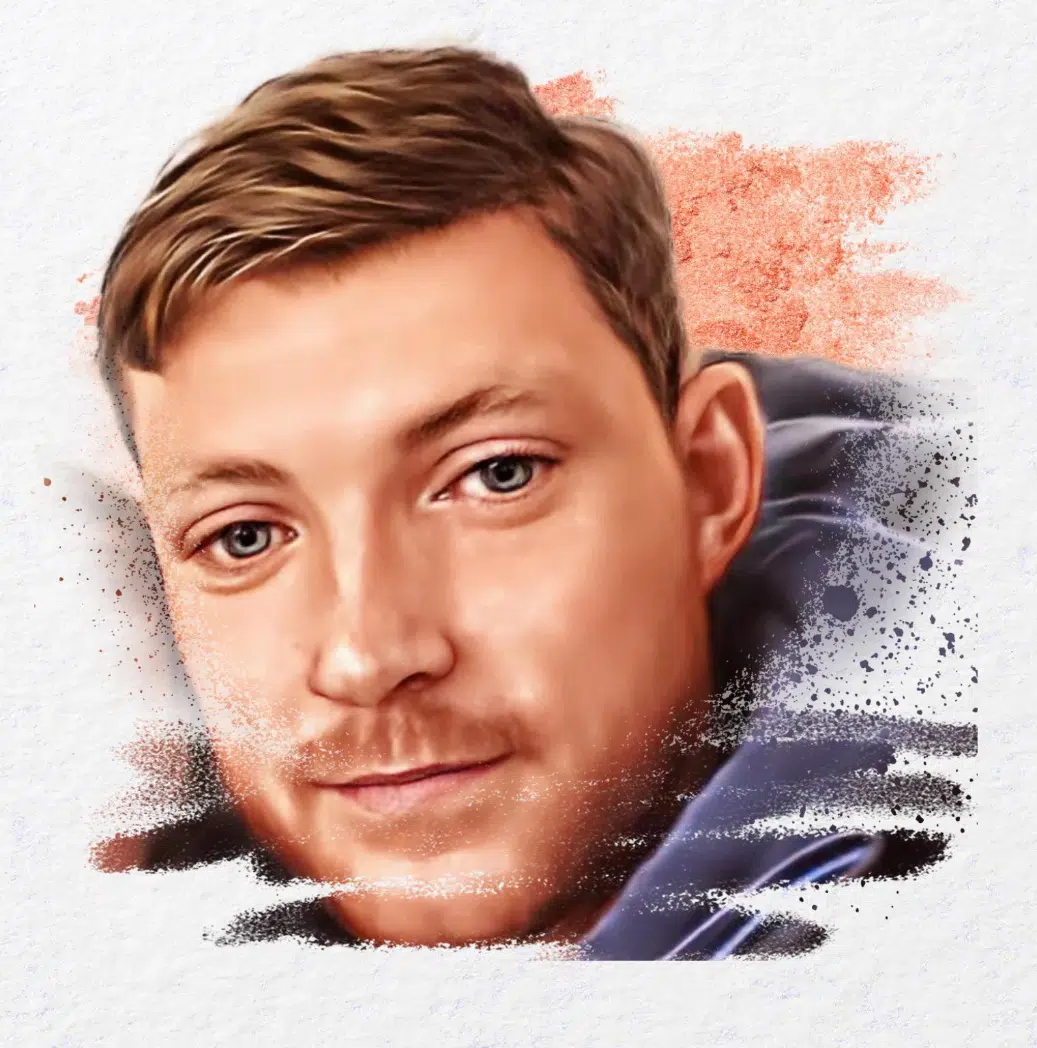 Louie
A wizard with a trowel, when he's not icing cakes he's plastering walls.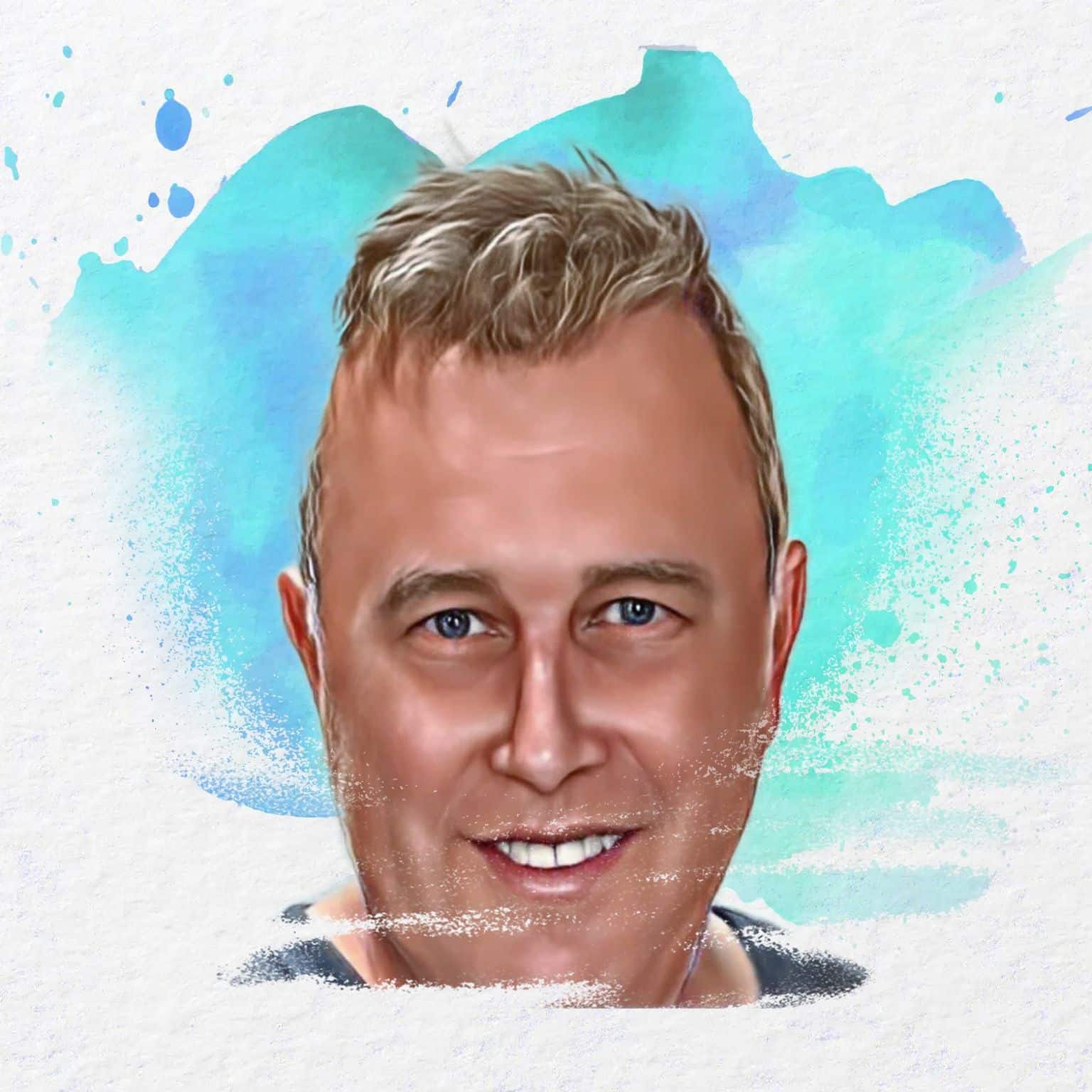 Marc
Turns his hand to most things in the trade, sticks with Dale and a hammer has to put up listening to all things Man united.
Ian
They call him the brick, chief bricklayer, happy with a trowel in his hand while soaking up knowledge from Pezz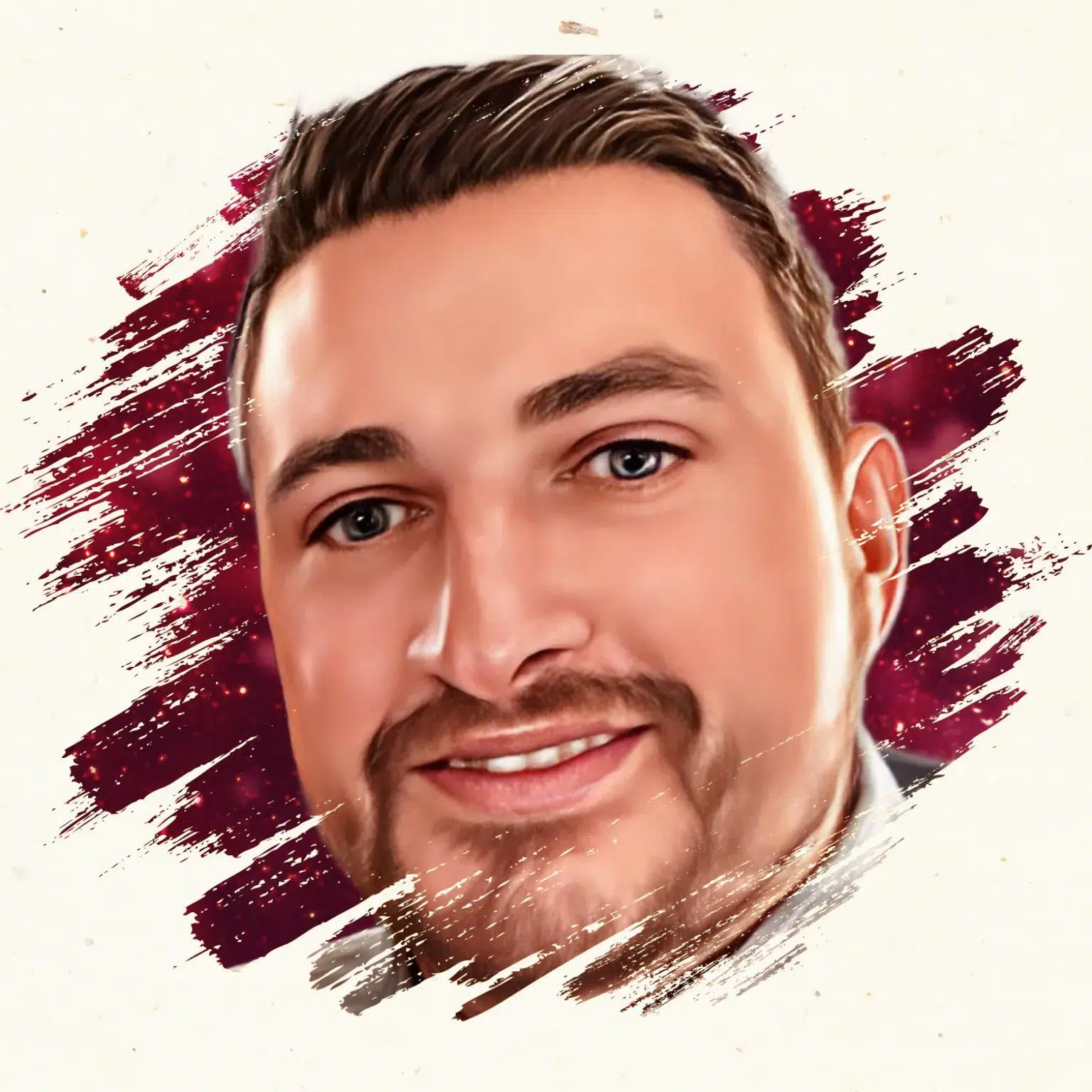 Dale
Maths Wiz, is usually found with a hammer in his hand creating an opening to a new space or checking out the latest news from Man united.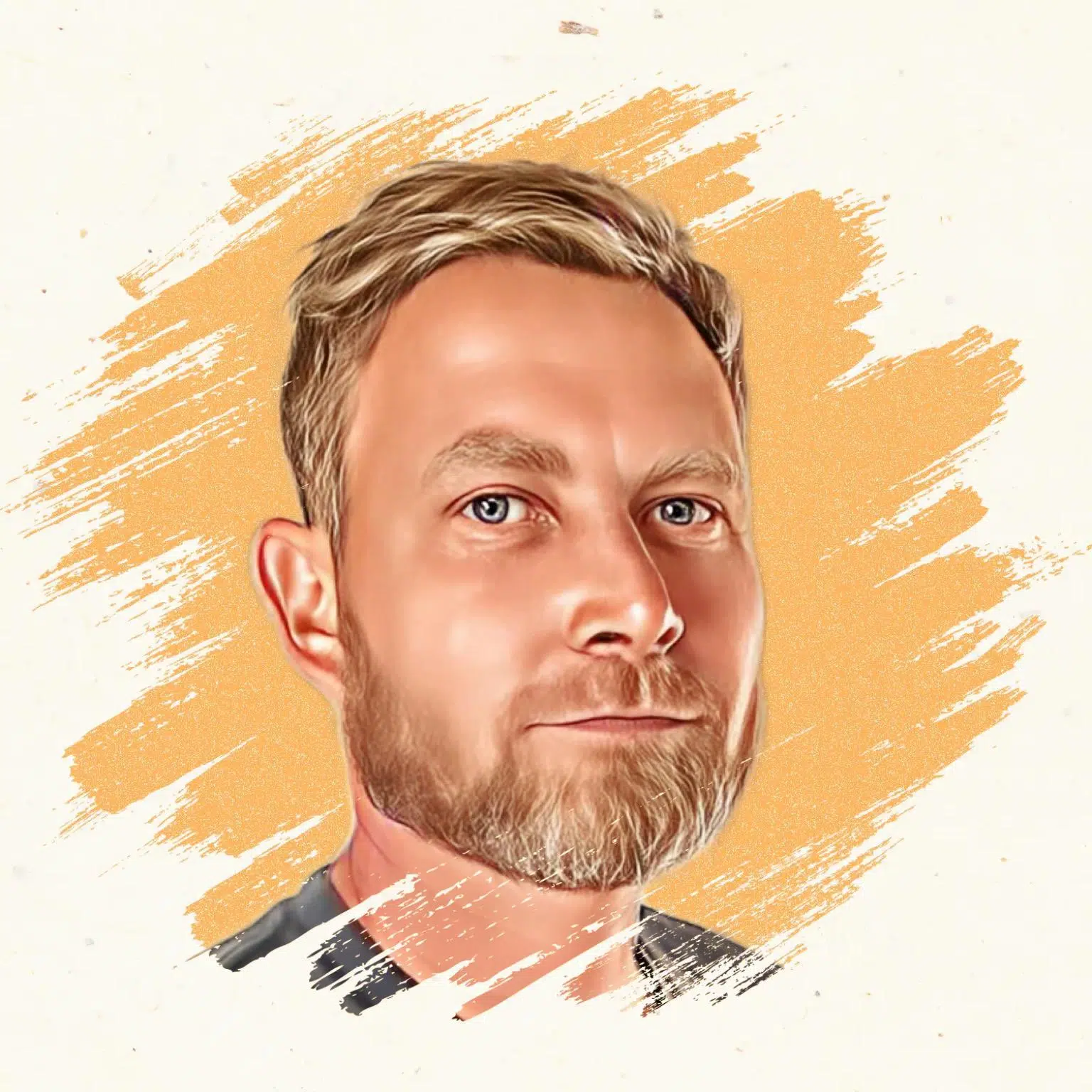 Callum
Chief support and never far away from Jay, a keen eye for carpentry, working out maths and anything food-related.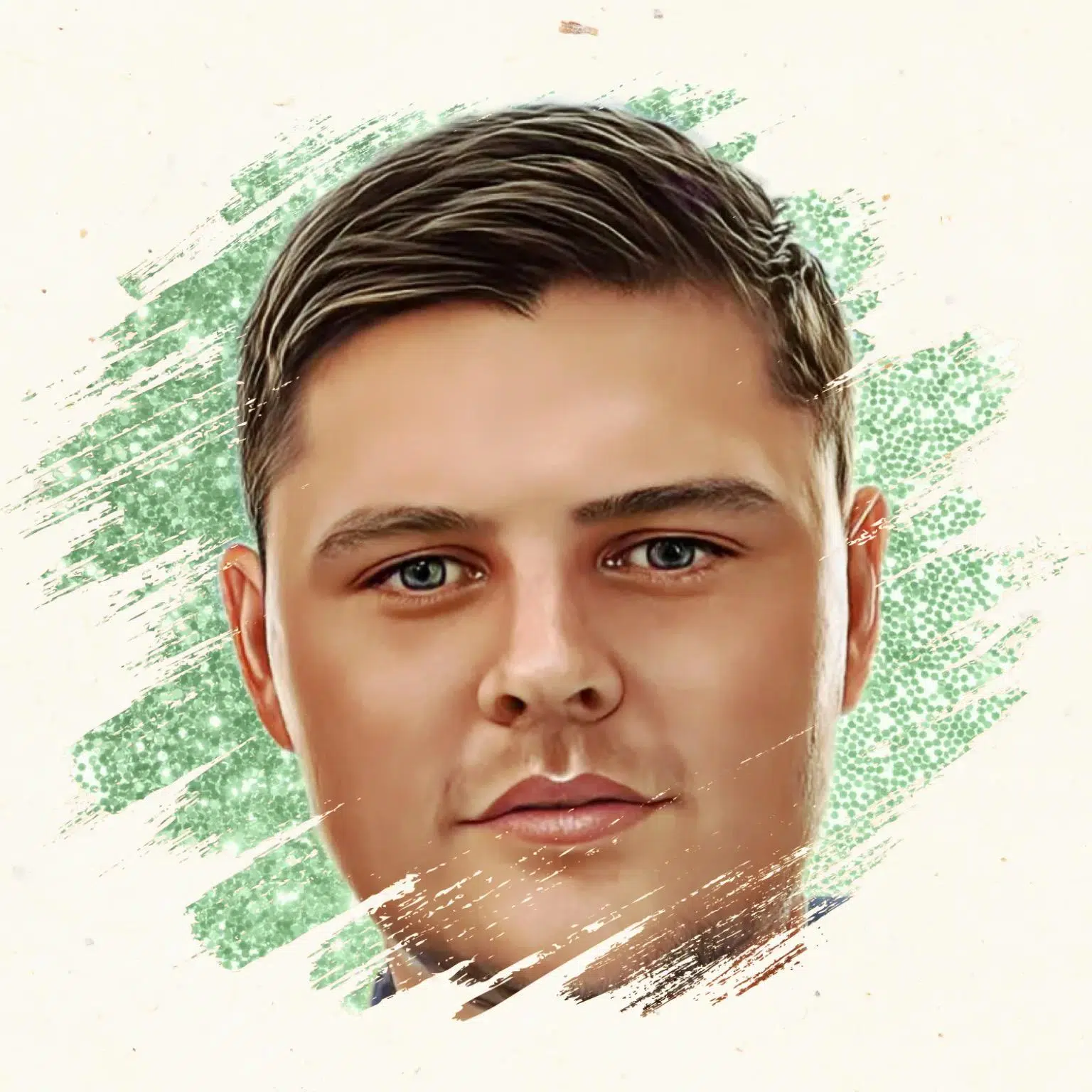 Pezz
Under the wing of Ian, can grow into any role he wants, a motivational speaker for the whole company never without a smile on his face.
Take a look at all of our recent work on our Facebook.
Make sure you like and follow to stay up to date!