Gain that valuable extra living space with a garage conversion from Prestige For Your Home Guaranteed for 15 years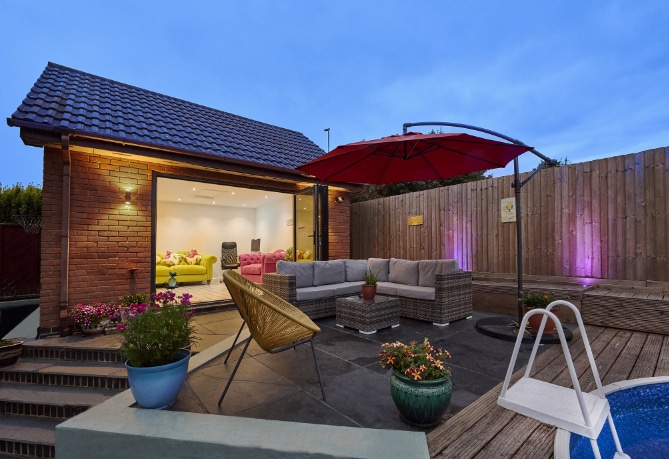 Prestige For Your Home offers the complete garage conversion service, from contacting the local authority for building regulations to the last decorating finishes. Convert that unused box into extra valuable living space.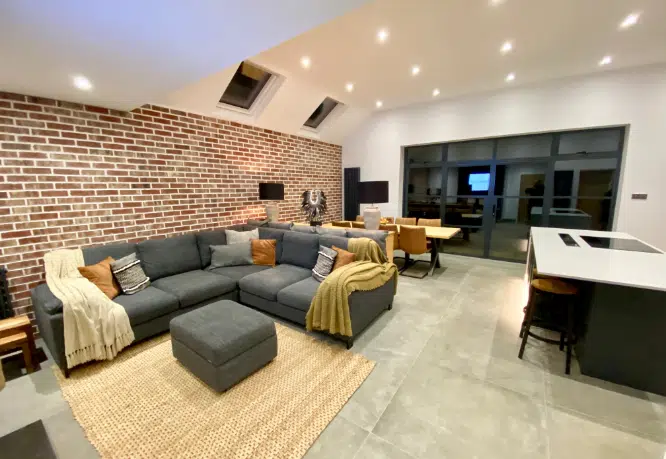 Prestige For Your Home can help you with all aspects of building work, from building a brick wall to a complete home extension or refurbishment. No job is too big or small and everything we do is guaranteed for total peace of mind.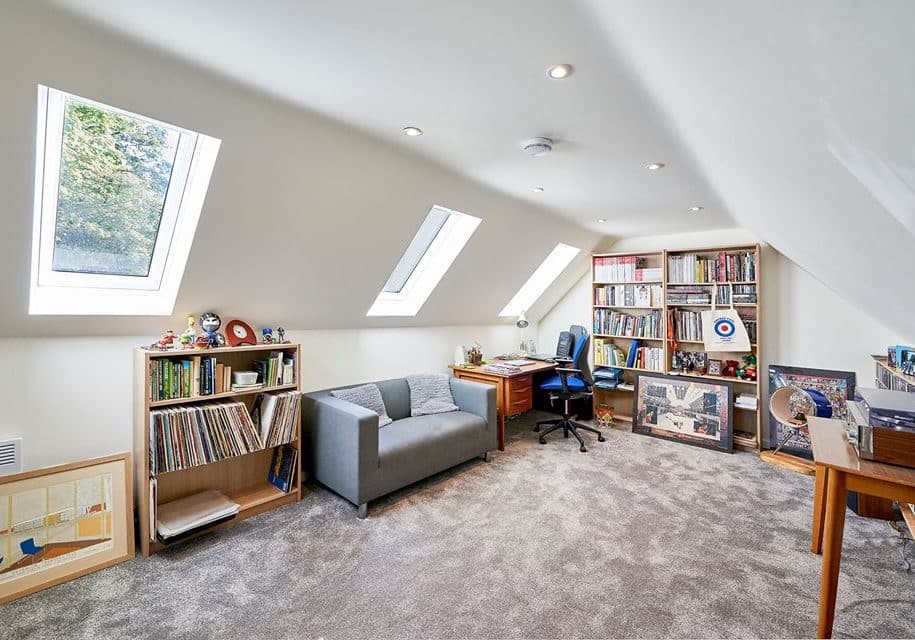 At Prestige, we know how to increase valuable living space. Converting your loft into an extra bedroom, an office or a luxury bathroom is a great way to make use of that unused space. The possibilities really are endless.


Take a look at all of our recent work on our Facebook.
Make sure you like and follow to stay up to date!